COSMOS 2017
2017.12.22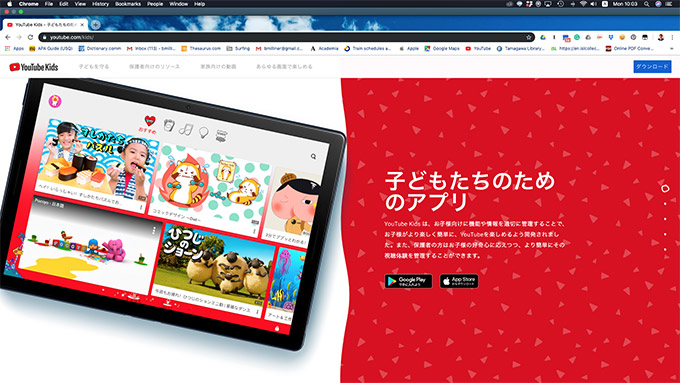 The 2017 Tamagawa University COSMOS festival attracted a large number of visitors during its two-day period (November 11 & 12).
In addition to a variety of displays designed to inform visitors about English as a lingua franca (ELF) and the CELF, several activities were provided to allow guests – from young children to adults – to experience using English in fun and interesting ways.
The colorful entrance leading to areas containing numerous displays and activities for visitors to the CELF.
Visitors were able to sing their favorite English songs in karaoke during the two days.
What better way to feel energized than participating in yoga classes instructed in English.
For visitors wishing to brush up their English listening and speaking skills, ELF-informed lessons were provided.
Practicing TOEIC the fun way. Visitors participating actively during the TOEIC Quiz Battle.
Children enjoying English activities designed to engage them in very active and fun ways.
Awards received by visitors who participated in any of the activities conducted by the CELF.